Anne Morawetz — President
Anne's first exposure to Friends of Honduran Children in the fall of 2012 was with a brigade from Grace United. She enjoyed meeting Mae and the children at Nuevo Paraiso and was struck by the harmony and happiness that existed in the orphanage and the effectiveness of the program at the school for girls, Reyes Irene. Since 1985, Anne and husband Don Bocking have been the owners/directors of Camp Ponacka, a private boys' camp near Bancroft. She discovered many similarities between summer camp and the Nuevo community. Anne wanted to contribute to FOHC and is currently helping out with marketing and fund raising. In her spare time, she enjoys running, swimming at Trent U, keeping in touch with her three grown children and practicing her Spanish skills!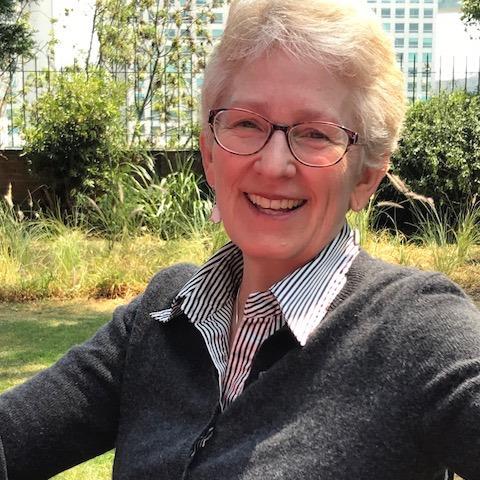 Dr. Jim McCallum — Founder
Jim received his DMD from the University of Manitoba and went on to receive his certification as an Oral and Maxillofacial surgeon while serving with the Canadian Forces. He retired from the military in 1979 and established a practice in oral surgery in Peterborough, ON. Jim first traveled to Honduras on a medical brigade in 1979, and it was at this time that he first met Sister Maria Rosa and witnessed firsthand the terrifying and tragic conditions that so many Honduran children face every day. Upon his return to Canada, Dr. McCallum, along with his wife Anne, founded Friends of Honduran Children in response to his fervent desire to help Sister Maria Rosa in her tireless efforts. Jim has three daughters, Lorraine, Sandra and Elizabeth. Jim has a dream to grow the children`s village to one day house 500 orphaned and abandoned children.
Anne McCallum — Board Member
Anne was raised on a farm in Northern Manitoba and then went on to be a nurse. She worked primarily in pediatrics and was also a nurse with the Royal Canadian Air Force. Anne and her husband Jim began their charitable work in Honduras in 1980 along with their three daughters. Anne has been an active volunteer with the Shape Belgium Schizophrenia Clinic, Big Brothers and Big Sisters, and was a foster parent to up to three children at a time from newborn to teenagers. She now volunteers at her church and with the St. Vincent de Paul. Anne received the Queen's Golden Jubilee Medal in 2002.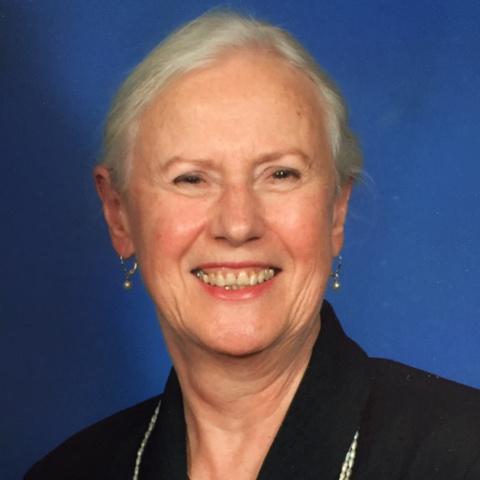 Don Bocking — Board Member
I joined the board in 2017 after several trips to Honduras with FoHC. Along with directing Camp Ponacka, a boys' camp near Bancroft, I have volunteered with the YES shelter in Peterborough. As a retired Social Worker, after 20 years working at Kinark Child and Family Services, I continue to have an interest helping children and youth.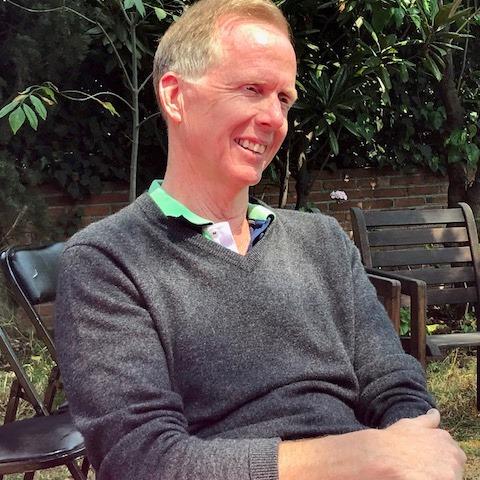 Libby Dalrymple — Board Member
Libby Dalrymple has been involved with FoHC since 2004. She enjoys being involved with a values-based, grassroots organization that is truly making a difference in the lives of the children of Honduras. Libby says she is inspired by the by the level of integrity, commitment, energy and passion that the all of the volunteers bring to this organization and its endeavours. Over her 10 years she says she has witnessed firsthand many positive changes that have taken place in children's lives. Libby teaches French and Spanish at Lakefield College School and cares deeply about young people and education. She also feels a sense of solidarity with the teachers of Honduras who are working so hard, against all odds, to educate their students and likes the idea of building a bridge between our students and teachers and Honduran students and teachers. In her spare time she can be found cycling, skiing, spending time with family and friends and having adventures with her daughter.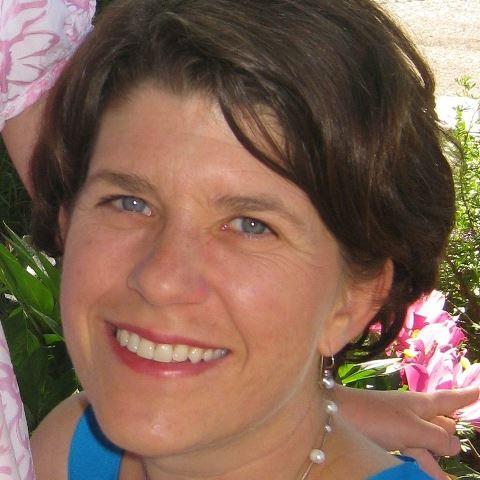 Lorraine McCallum — Board Member
Lorraine was inspired to become a fundraiser because of her early introduction to Honduras. Lorraine helped to co-found Friends of Honduran Children along with her parents Anne and Jim. She learned at an early age that one person in Canada can make a tremendous difference in the life of a child in Honduras, and says she continues to see that magic at work in the volunteers who travel to Honduras even today. Lorraine has lived and worked in Ghana, West Africa, and Indonesia, where she specialized in fair trade handicraft production. She currently fundraises with other organizations in Canada doing important work to change the world, but Honduras is still her first love.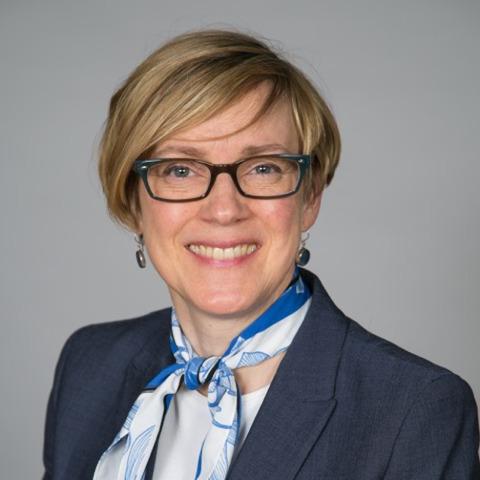 Peter White — Board Member
Peter has been involved with FoHC since 2006. Peter is retired from Johnson and Johnson where he held several senior management positions in Finance and Information Technology in both Canada and the US. He has a masters degree in Business Administration, is a Certified Management Accountant and holds a Black Belt in Process Excellence. His favourite part of being on the FoHC board is making a difference in the lives of Hundreds of children that are important to him. Peter works closely with the Sociedad Amigos de los Niños management team and enjoys helping them to improve how it delivers services and helping them to improve the sustainability of the organization. In his spare time he enjoys golfing, running, hiking, traveling and volunteering.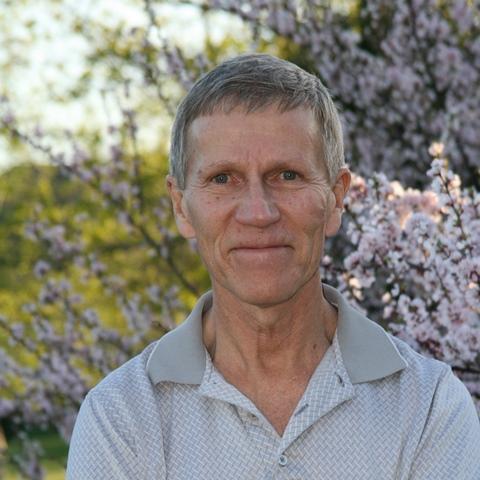 Carlos Alfredo Aguilar — Logistics Coordinator
Carlos (Churri) [left in photo] is FoHC's logistics coordinator on the ground in Honduras. Working with brigade leaders in Canada, Churri makes the arrangements necessary for safe and effective brigades. He ensures that the right staff, supplies and vehicles are available at the right time. When brigades are in Honduras, Churri oversees security and logistics in addition to translating for the group.
When not supporting brigades, Churri liaises with Sociodad and the surrounding communities to assess needs, identify brigade projects and carry out specific requests from the FoHC board.
Churri is a consummate professional who works diligently to help us help others.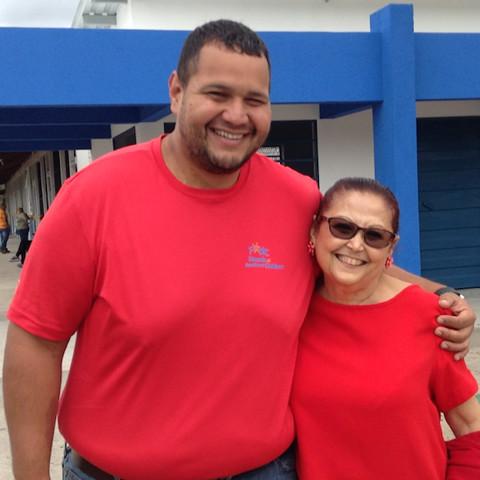 Mae Cruz Valenzuela
Mae [right in photo] is affectionately known as the "grandmother of Nuevo Paraiso". Mae provides support to FoHC brigades and brigades from other organizations. She knows all of the children at Nuevo Paraiso, and is loved and respected by both the children and tias there. She acts as translator and interpreter of needs on behalf of the children. Above all, she loves the children as if they were her own.