25th Anniversary Celebration Followup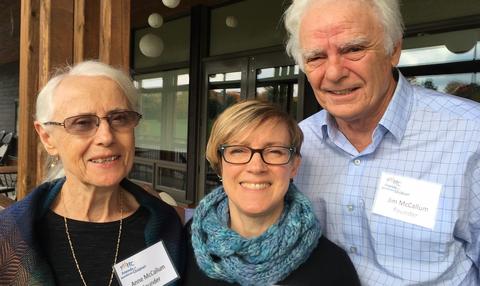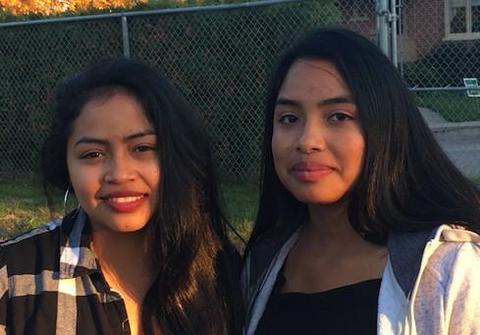 Sunday afternoon, October 14th, over 50 people gathered at McDonnel St. Activity Centre to celebrate FoHC. Jim McCallum spoke about the early days and his work with Sister Maria Rosa. David Cain, past president created a wonderful video of archival footage along with greetings and congratulations from Mae, Churrie and Carolina, (the president of the Board of Sociedad Amigos de los Niños) and the boys from Casa Noble.
Congratulations Fany and Ivin! The Night Kitchen provided delicious pizza accompanied by salads and decorated cookies.
Honduran student, Ivin Matute spoke about her time in Canada and her studies in Tourism at Fleming College. Her sister, Fany, also in her final year, is studying business. Both girls have worked really hard, resulting in excellent grades. Despite English being their second language both were on the Dean's list.