Share Your Love this Valentine's Day!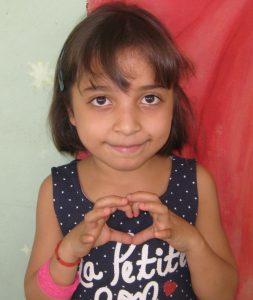 While everyone is busy ordering chocolate and flowers this Valentine's Day, would you consider sending a little love to the staff in the Nuevo Paraiso Children's Village in Honduras?
Your small gift will go a long way in Honduras!
The Tias (house mothers) work tirelessly to lovingly care for the children, even though they have families of their own. The guards, gardeners, cooks and housekeeping staff also love the children as their own and help to look after their well being.
Your small contribution will send a big message to show these hard working staff just how much you care.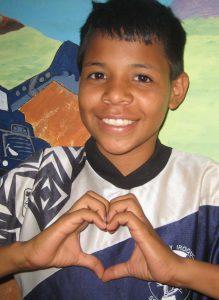 With lots of people donating small amounts, it will be easy to reach our goal and share our love with the staff in Honduras with a Valentine's Day Bonus!
Any amount goes a long way, and your gift of $20 or more is eligible for a tax receipt.