You can make a real and immediate difference in Honduras by contributing to construction and infrastructure projects that have a direct impact on community health and well-being.
Garden barrels
A standard plastic garden barrel can be transformed into an easy-to-maintain kitchen garden. Drainage water at the bottom of the barrel is captured and re-used, thereby saving a valuable resource.
Wash stand
Many people in Honduras wash their clothes and dishes in dirty streams and rivers. A wash stand (pila) greatly improves sanitary conditions while making the work a little less onerous.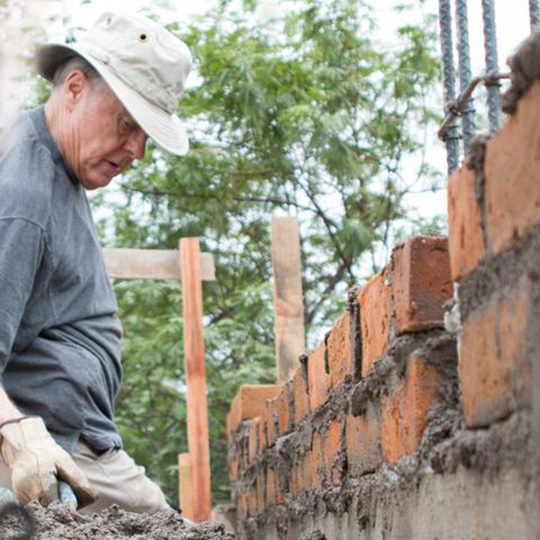 Construction Projects – Recurring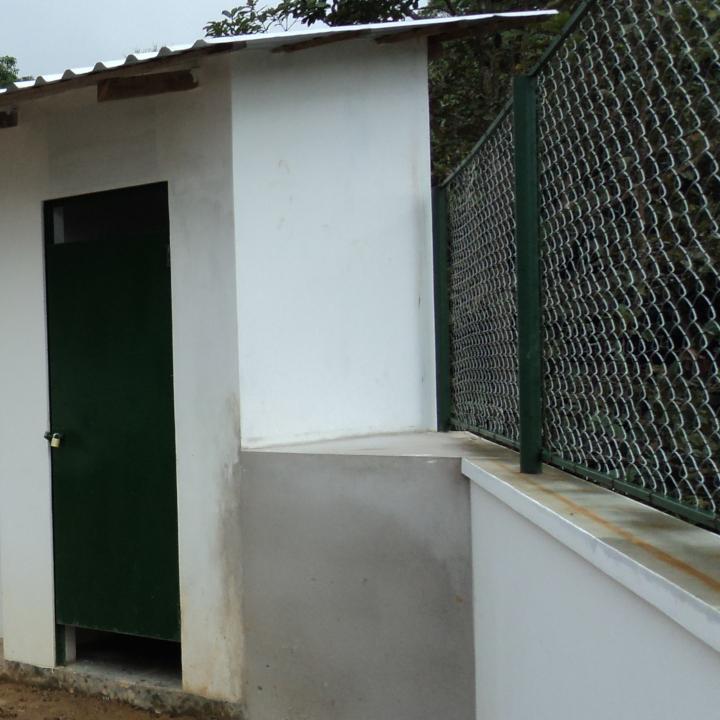 Latrines
A sanitary latrine helps prevent the spread of disease, and dramatically improves living conditions.
The two-stall latrine and wash stand combo unit is perfect for a school or community. It can be modified to include a latrine, shower and wash-stand for domestic use.
Bio-Sand Water Filter
Clean drinking water is not readily accessible. The provision of a bio-sand water filter, and system maintenance training, assures clean drinking water.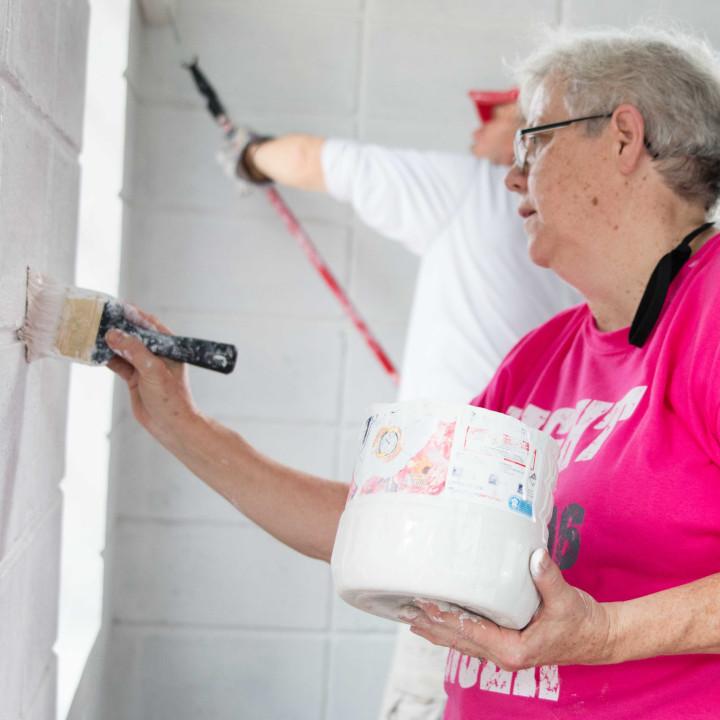 Paint a house
After a few years of seasonal rains in Honduras, homes need a fresh coat of paint to prevent brick deterioration as well as to maintain an attractive appearance.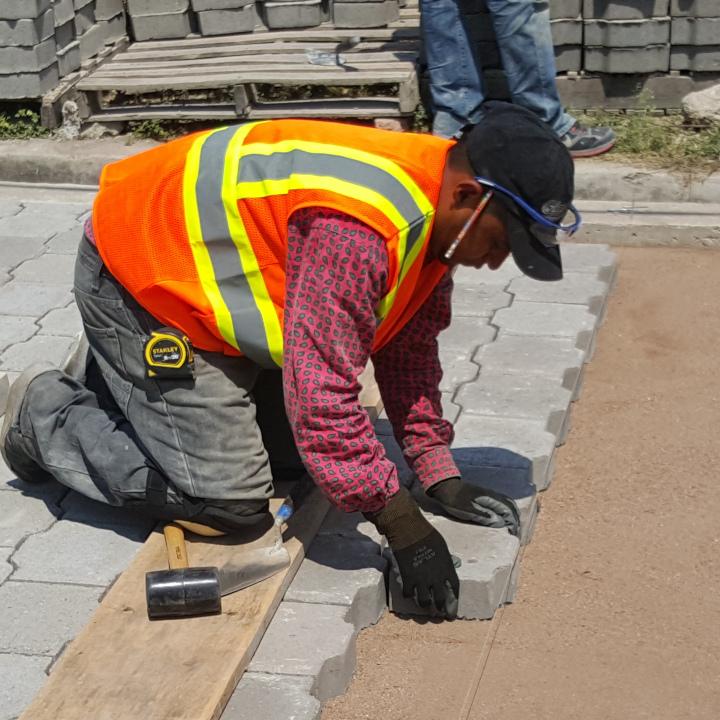 Pave a road
Blowing dust makes buildings and homes difficult to keep clean.  Dirt and mud can be a real problem in the village, placing residents and the children at risk of infections and diseases.  Interlocking brick roads are the perfect solution to combat these issues.