With over 150 children living in our children's village there are often many repairs and needs. Your gift may be used to:
Ensure a good night's sleep with mattresses, bedding and pillows.
Replace and repair essential household items appliances, dishes, and furniture
Install window glass and screens for protection from the elements and minimize exposure to mosquitos carrying dengue, chikungunya, zika and malaria
Provide back-up generators and necessary fuel supply, ensuring the village can carry on even if the power has been disrupted.
You help make the children comfortable and safe!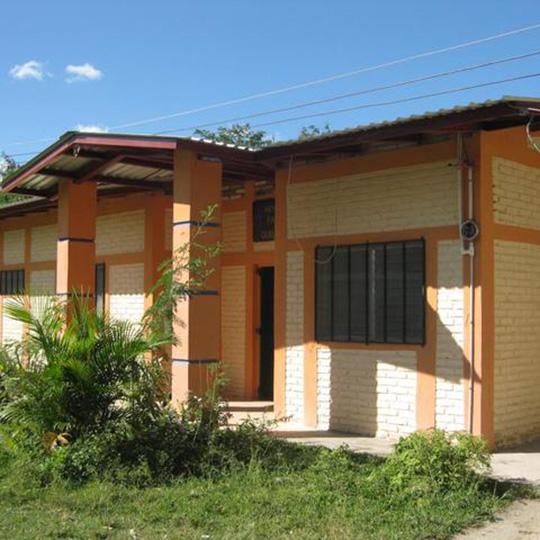 Children's Home Maintenance – Recurring